Learning Analytics for Teachers
FFHS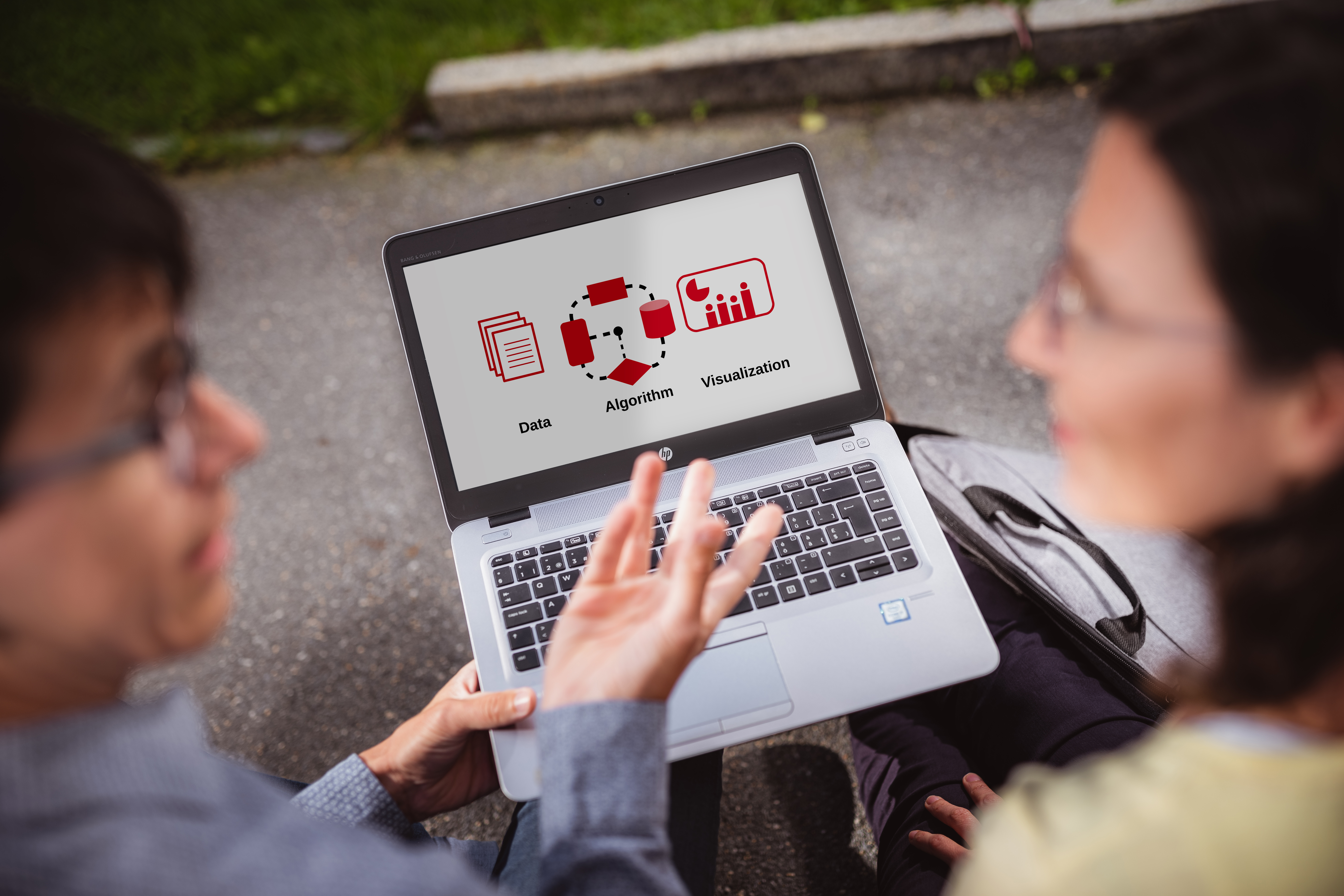 About This Course
Learning Analytics can provide teachers additional insights into their students' ways of learning (e.g., strengths or weaknesses). Existing systems showed that when teachers transform these insights into actions, it can improve student outcomes or their learning experience. Some teachers are aware of Learning Analytics, but they often do not know how to transform this information into actions and how this can contribute to students' outcomes and their professional development. This gap limits the current usage of these systems. And that's why we designed this MOOC!
We aim to provide teachers with information and skills on how their instruction is mapped throughout the whole Learning Analytics cycle and how they can use Learning Analytics to improve support for their current or next learner groups. The teachers will also get familiar with basic methods, including their analytics literacy, and align their work with ethics and privacy standards.
Our goal is that teachers will gain knowledge that they will apply in their day-to-day work. The examples will cover mostly Higher Education with online elements; however, the learned principles can be applied by teachers across all learning contexts.
What you will learn
Upon completing the course, you will be able to position yourself as a teacher in the Learning Analytics environment, understand the principles from the teacher perspective and have knowledge to apply it in your teaching practice.
Requirements
Interest in innovative teaching approaches.
Course Content
Week 1: Introduction to Learning Analytics
Week 2: Data and Ethics
Week 4: Basic Methods
Week 4: Frameworks and Evaluation
Week 5: Advanced methods and Future in Learning Analytics
Important to know
| | |
| --- | --- |
| Prerequisites: | Interest in innovative teaching approaches. |
| Level: | Basic |
| Length: | 5 Weeks |
| Course Fee: | Free of charge |
| Course Language: | English |
| Enrollment Start Date: | to be announced |
| Enrollment End Date: | to be announced |
| Contact person | per.bergamin(at)ffhs.ch |
Course Staff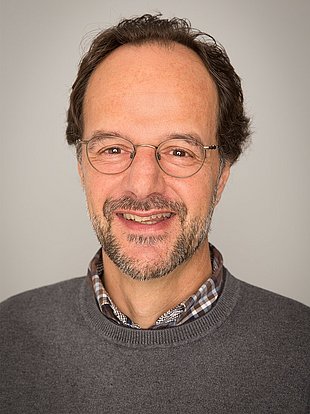 Per Bergamin
Professor for Didactics in Distance Education and E-Learning
Distance University of Applied Sciences Switzerland (FFHS)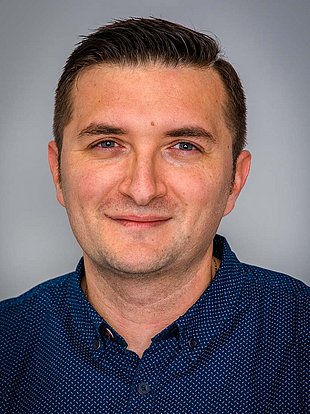 Ioan-Sorin Comsa
Research Fellow
Distance University of Applied Sciences Switzerland (FFHS)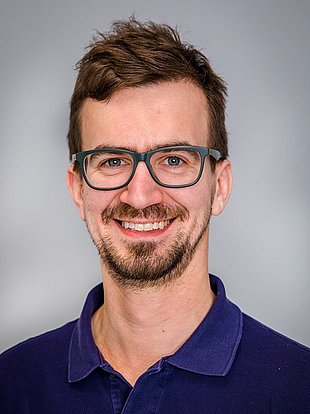 Martin Hlosta
Research Fellow
Distance University of Applied Sciences Switzerland (FFHS)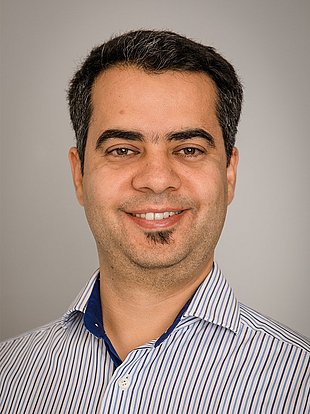 Tansu Pancar
Research Fellow
Distance University of Applied Sciences Switzerland (FFHS)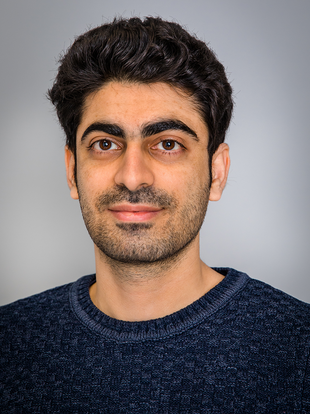 Behnam Parsaeifard
Research Fellow
Distance University of Applied Sciences Switzerland (FFHS)
Christof Imhof
Research Fellow
Distance University of Applied Sciences Switzerland (FFHS)

Sukanya Nath
Research Fellow
Distance University of Applied Sciences Switzerland (FFHS)